Following a successful visit in 2018 to Houston, we're pleased to announce that our Global Account Manager Stuart Law will be attending the 2019 National Safety Congress and Expo taking place in San Diego, California between the 9th – 11th September.
Over the past year Stuart has worked extensively with a number of the worlds leading safety manufacturers and distributors to support the expansion of their products into new and emerging markets thanks to our extensive and industry specific candidate network. To date TAG has recruited in over 30 countries worldwide, with no signs of slowing as standards continue to improve, opening up new global opportunities.
As specialists recruiters within the safety industry, we understand that it is essential to maintain an accurate knowledge of our clients and candidates, as well as any new developments that impact on the sector. This specialism is what our clients tell us truly sets us apart. Far too many companies (particularly within the recruitment industry) make bold claims about their expertise, but when push comes to shove, they often know little more than is required.
That's not the case with TAG.
Over the past 10 years, TAG has built a global candidate network in excess of 30K Sales and Senior Management Safety professionals. Our ethos has always been, that in order to provide the best service, we need to live and breathe the industry we operate in.
What do TAG do differently?
Over the past 10 years, we've had our consultants attending exhibitions all over the world to ensure they can maintain their knowledge and contacts for their respective regions. Below is just a small sample of some of the Expo's we've attended recently: –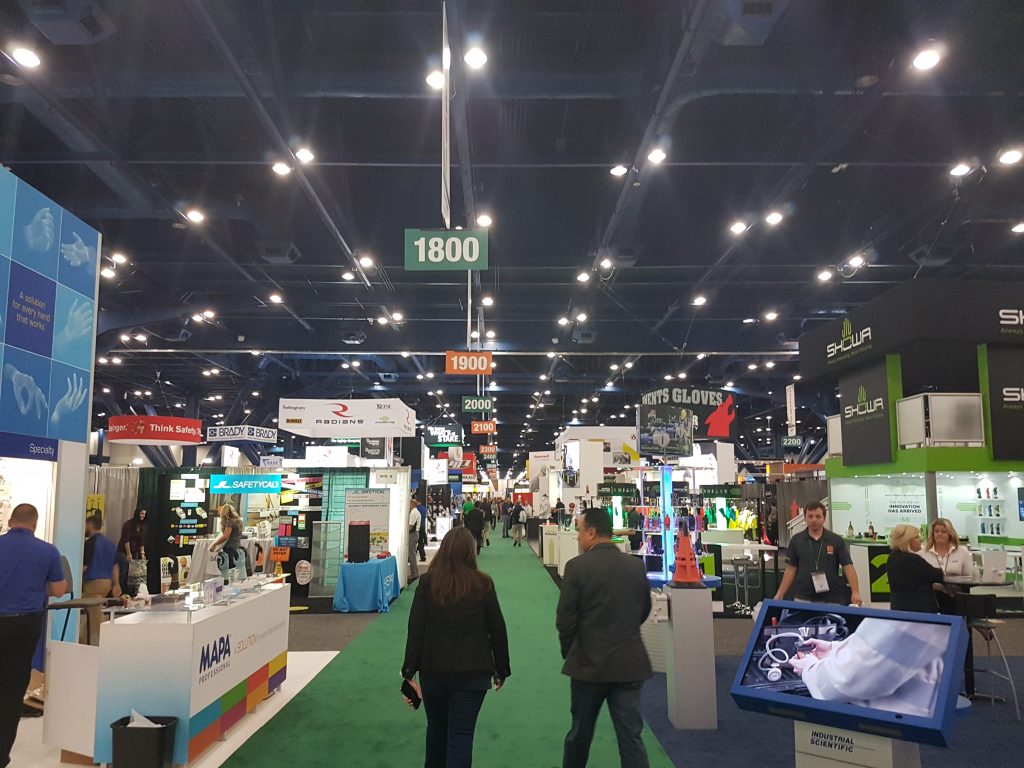 NSC 2018, Houston, US
Safety & Health Expo, UK
Expo Protection, France
Adipec, Abu Dhabi
Intersec, Dubai
A+A, Germany
OS+HA Safety, Singapore
Health & Safety Event, UK
Emergency Services Show, UK
Having a healthy global network of clients and candidates ensures that our staff are up to speed on all the latest developments, acquisitions and technologies within the safety marketplace. This provides us with a unique insight in not only who to recruit, but why, when and where. So with TAG, you're not just getting a recruiter. You're getting an industry professional.
To arrange an opportunity to speak with our Global Account Manager at the event (or before), please email Stuart Law today at – stuart@tagsearchandselect.com.
Please use the buttons below to share this article to any friends or colleagues who this may be of interest to using the social media icons below.