We are pleased to announce that TAG Search and Select Ltd. Are officially in partnership recruiting for Blackline Safety Europe! Blackline safety continues to grow strongly and throughout 2020 their objective is to further strengthen their external and internal teams.
Managing Director, Gavin Boorman says "We are looking for the "best of the best", and having known Nicky at TAG for many years, I look forward to a successful partnership together."
Blackline Safety is a global connected safety technology leader. Providing comprehensive live-monitoring and wireless gas detection, they help teams working in hazardous environments respond to emergencies in real-time and manage efficient evacuations, accounting for everyone's safety.
Nicky Taglione commented "We are so glad to partner with such an innovative brand in the PPE sector in which we have operated in for many years and we are delighted to assist in the Blackline global growth plan."
Blackline Safety develops, manufactures and markets products and services that deliver safety, security and location awareness through web, mobile and other interfaces.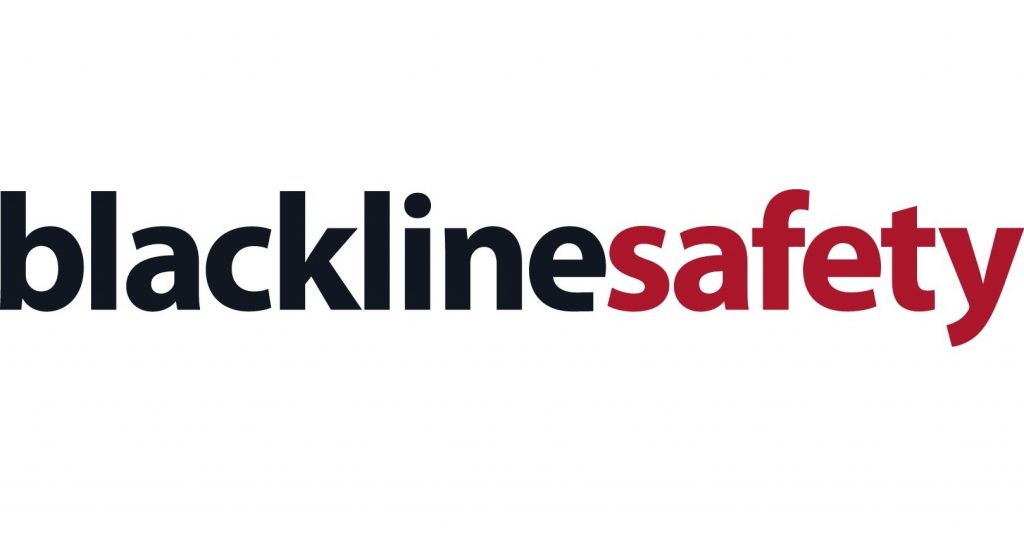 If you would like to stay on our radar for up to date jobs at Blackline globally, feel free to send your CV confidentially to danielle@tagsearchandselect.com or nicky@tagsearchandselect.com and we will keep you posted about current roles.